WELCOME
TO

GROWTH

MODE
We create bold brands and winning strategies for companies with ambition.

WELCOME
TO

GROWTH

MODE
We create bold brands and winning strategies for companies with ambition.

Savage Media is a full-service inbound marketing agency. That means we work in place of a traditional marketing department to become the Chief Marketing Officer for our clients.
We take on the responsibility of developing strategy, creating content, and maximizing the efficiency of sales teams so our clients can experience real, sustainable growth.
LOWER

THE

COST

OF YOUR REVENUE
One of the biggest obstacles most businesses face are overly complex systems and processes that are misaligning your marketing, sales, and service teams.
Without having teams aligned around a common goal, its easy for the mismatched priorities to stifle growth in your business. Marketing is focused on generating as many leads as they can, regardless of quality. Sales is so focused on getting the sale that they don't consider whether or not it is a good fit for the business. Meanwhile service is just busy putting out fires and trying to keep customers happy.
We manage your whole revenue stack into a well oiled machine that fuels the momentum to succeed and grow your business.
Savage Media is the solution that will get you to growth mode.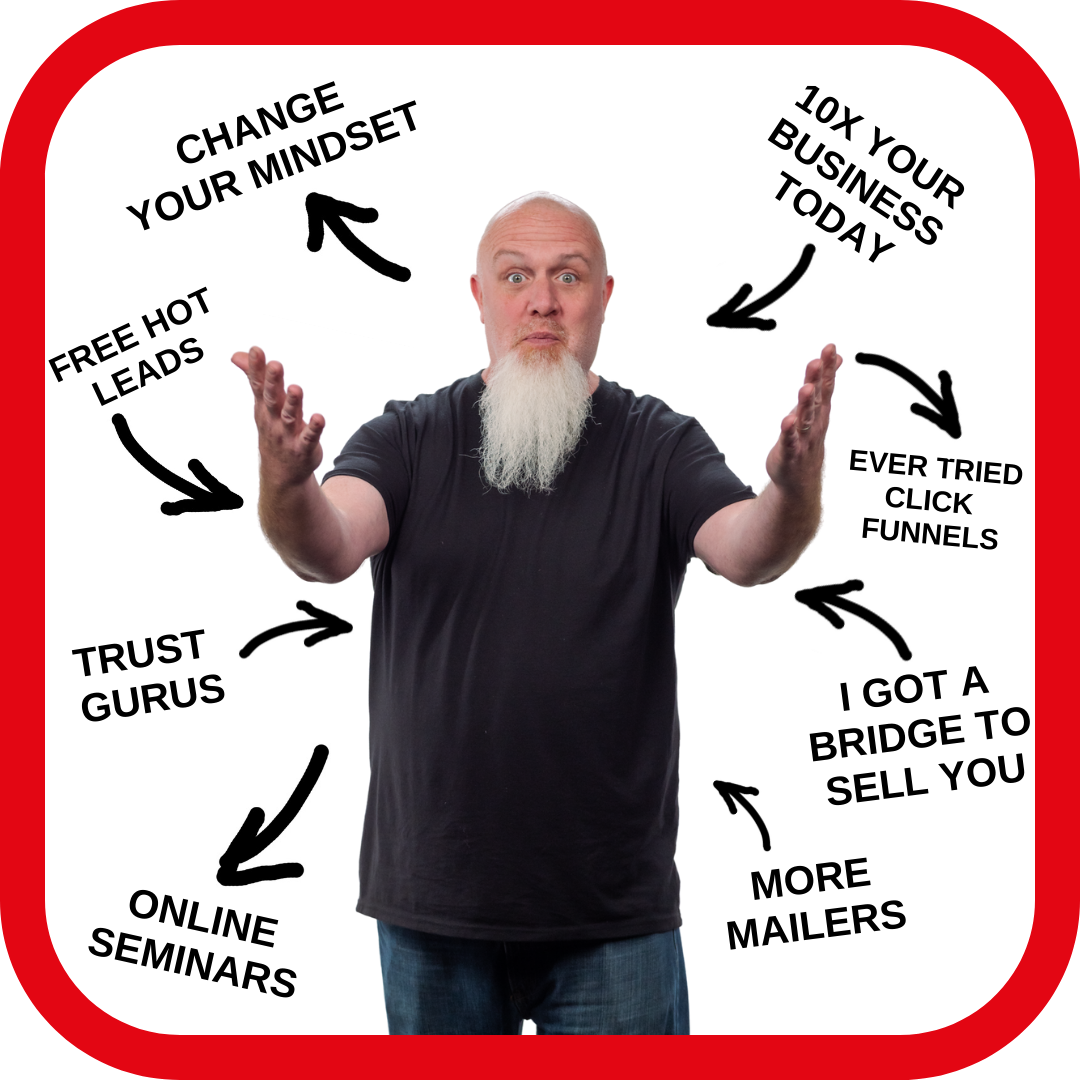 WE GET THE BEST RESULTS FOR THESE THREE TYPES OF COMPANIES
A company built with one or more rock star sales people, but lacking in the systems and resources in order to scale.

Venture funded companies that lack brand awareness and have a need to establish effective sales processes.

Companies who have invested in HubSpot but aren't maximizing its capabilities.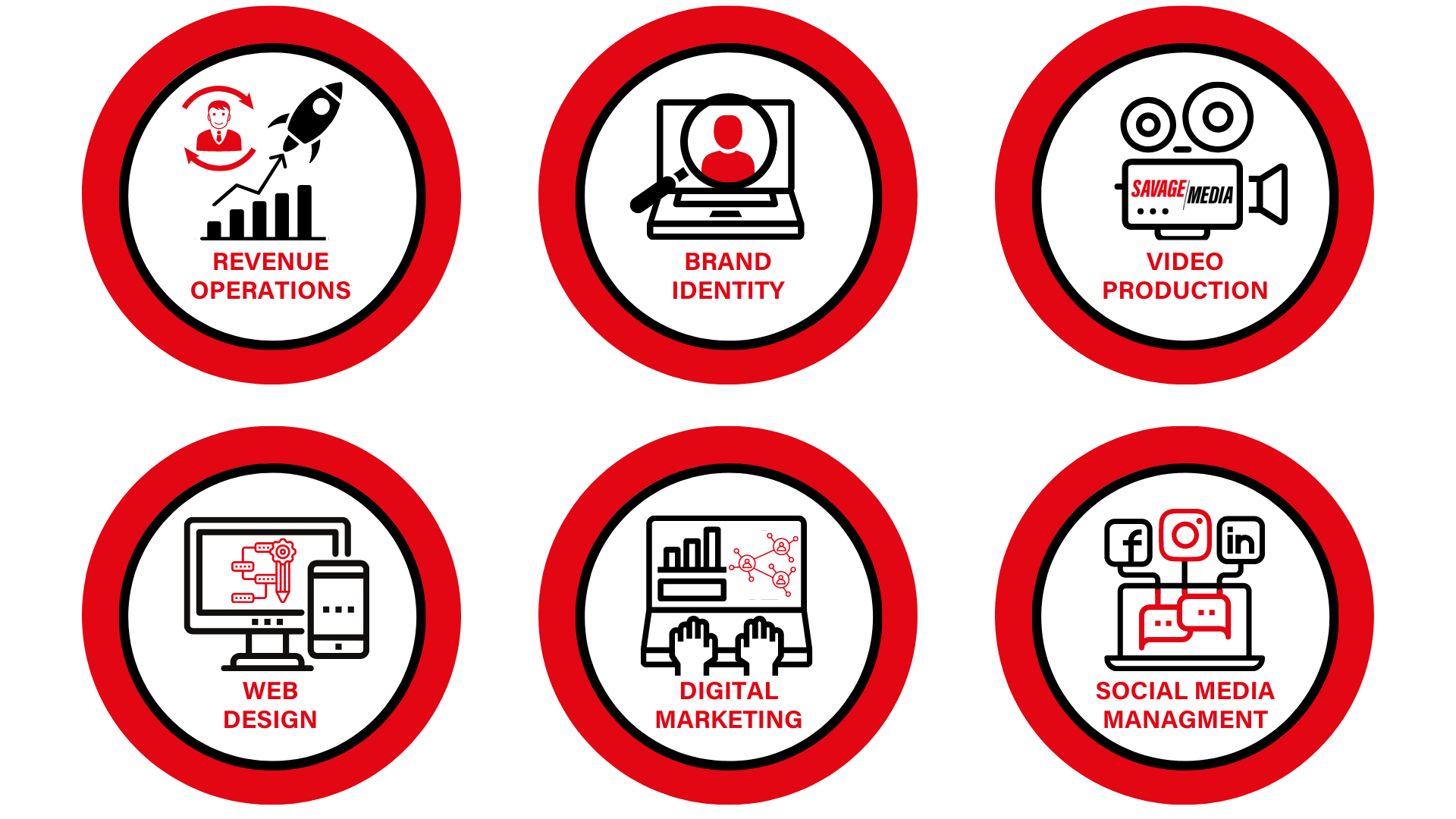 YOU'RE SO CLOSE...
You've put in the long hours and hard work to get your company up and running, and you've seen some success. But if you're going to scale what you've built and achieve real sustainable growth, then you're going to have to lay the foundation for that growth.

And that's when it's time to get Savage.